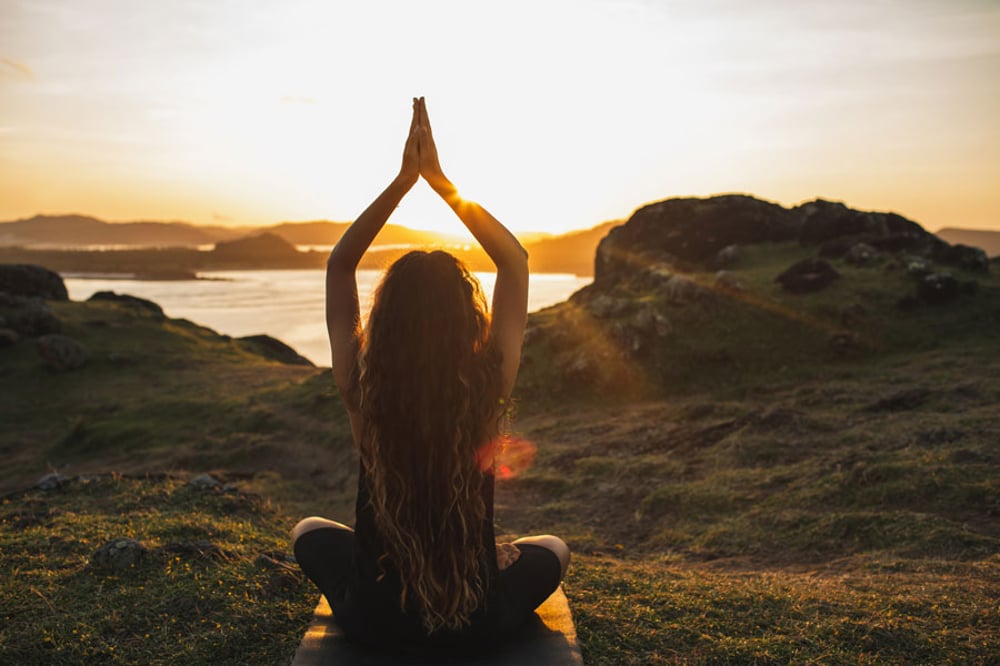 Reconnect to your self
At Spiritual Bliss we're all about helping you to reconnect and realign your mind, body and soul.

We're here to uplift and empower you towards taking conscious actions that can enable you to fulfil your destiny and achieve your divine purpose here on earth.


You can expect to read insightful blogs and find books, online courses and other tools that may be of benefit to you in igniting and helping you to explore your spiritual journey.